Congratulations and thank you to all the participants of this year's Hunter Subaru LPC Throwback Triathlon and Kids Splash & Dash at the Leila Patterson Center!!
Our heartfelt appreciation to all the volunteers, sponsors and staff, whose time and efforts were integral to implementing this fun, retro-themed triathlon!
A BIG thank you to the staff and volunteers of the Leila Patterson Center for providing all of the volunteer support pre, during and post-event!!!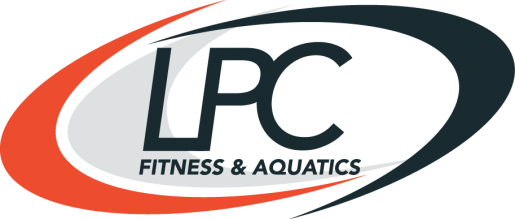 ---
Overall male winner:  Jay Curwen
Overall female winner: Anne-Marie Phillips
Team division winners:  2 person team - Chilly & Mom
Kids Splash and Dash Winners (Advanced Category): Connor Smith (male) and Abby Smith (female)
Promo Prize Pack Full of Love winner: Joy Hill
AND CONGRATS to ALL THE KIDS that completed the Kid's Splash and Dash today!
We hope you all enjoyed the event as much as we did and will join us next year!
Special thanks to Paul Jackson Photography for taking YOUR race photos today. Show him your thanks by purchasing a race photo or two! We appreciate his support and coming out to our events to capture your special memories.