CONGRATULATIONS INAUGURAL TRICK OR TRAIL RUNNERS AND SPOOKY SPRINTERS!
We had a blast at the inaugural Trick or Trail 5-miler and 1-mile Spooky Sprint at DuPont State Recreational Forest on Friday, October 30!
Thank you to everyone that came out to our inaugural race at Dupont in the dark. We had over 75 participants in the Spooky Sprint one mile, un-timed fun run/walk event and 70+ in the five mile Trick or Trail event. We hope you had a great time and want to invite you to join us again next year on Friday, October 28th, 2016! 
Photos!! We would love to see your race photos that you took last night! Send them to events@idaph.net to be featured on our website and on our social media pages.
Survey: We would love your feedback and positive comments to make this event even better in 2016. Share them with us if you volunteered or participated in the event here.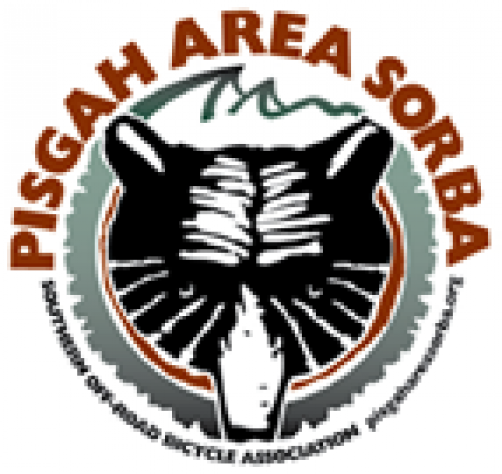 Special shout out to Pisgah Area SORBA and the Brevard College Cross Country Team for all their help out on the courses last night! 
Your participation in this 2015 event supported a great local charity / chapter, Pisgah Area SORBA, who through advocacy, education, and recreational opportunities, carries out its mission to promote land access, trail preservation, and new trail development in order to enhance mountain bike touring, racing, fun, and fellowship for all mountain bicyclists in the southeastern United States. Pisgah Area SORBA chapter covers Transylvania, Henderson & Buncombe Counties.

---
A Notable Congrats to all of this year's 5-mile winners!
Men's Overall and new COURSE RECORD HOLDER: Ethan Doherty
1 Ethan Doherty Fletcher NC   31:04.3
 2 Arek Robinson Asheville NC   31:34.6 3
David Short Asheville NC   32:24.8
Women's Overall and new COURSE RECORD HOLDER: Amber Moran
1 Amber Reece-Young Asheville NC  36:31.7 2
Megan O'Connor Asheville NC  40:53.5 3
Dorothy Irwin Asheville NC 43:12.7
                                            Master's Men Overall: Bill Baldwin, Brevard, NC 32:39

Master's Women Overall: Mary Roderick 51:30
~Funniest: Bib #253 - Brent Grooms
~Most Classic: Bib #194 Brittany Grooms
~Kid's Overall: Bib #83 Ty Mwengi
Please Visit our RESULTS PAGE to view all winners and results.
AWARDS and PRIZES:
If you were not able to stay to get your beautiful, pottery award or your costume prize please email
mindy@idaph.net
to coordinate pickup at the idaph HQ next week. If you would like your award mailed to you, you will be required to pay shipping.